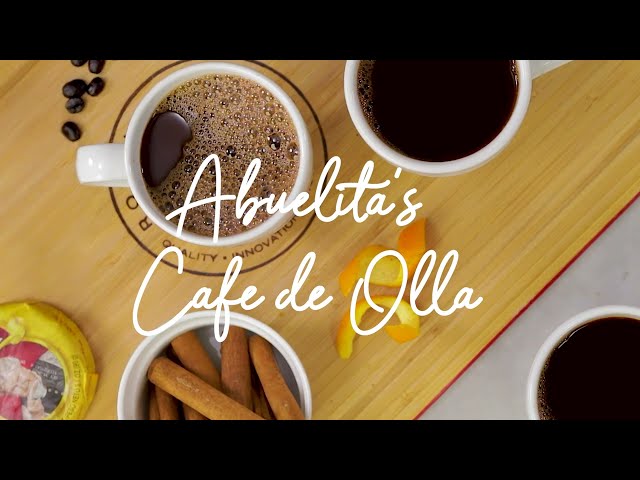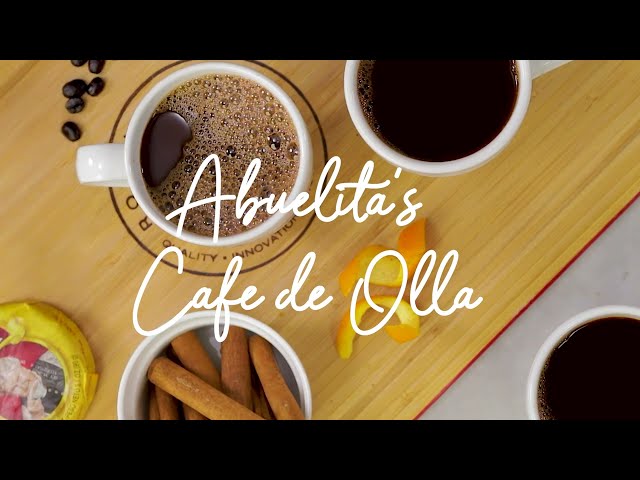 ABUELITA™
Abuelita Café de Olla
Heat the water, vanilla extract, cinnamon stick, orange peel and NESTLÉ® ABUELITA™ tablet in a pot over medium heat.
Mix constantly until tablet dissolves and mixture starts to boil.
Stir coffee into Abuelita mixture. Remove pot from heat and allow coffee to steep for 10 minutes.
Pour through a strainer to serve.
ADD FLAIR TO RECIPES WITH ABUELITA™