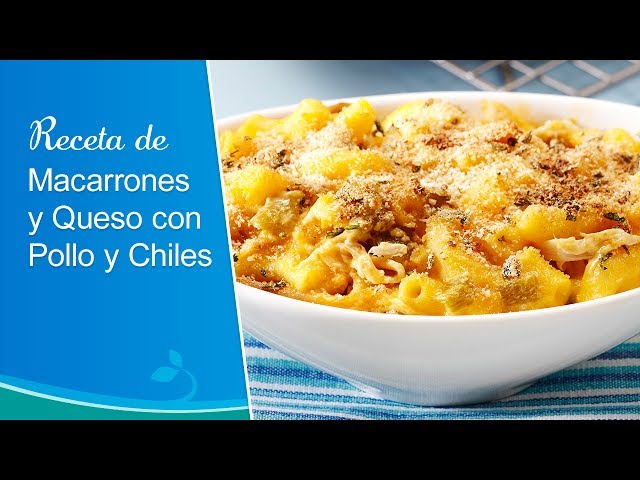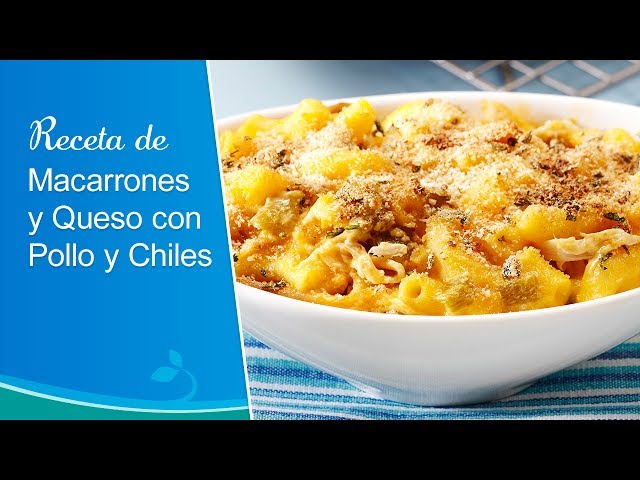 Macaroni & Cheese with Chicken & Chiles
Official STOUFFER'S®
Macaroni & Cheese with Chicken & Chiles
Baked Macaroni & Cheese with Chicken & Chiles is a tasty variation on the classic dish. Also try substituting diced ham and tomatoes.
STOUFFER'S® KEY INGREDIENT
Combine bread crumbs, cilantro and bouillon in small bowl; mix well. Set aside.
Combine macaroni & cheese, chicken and chiles. Spoon into large casserole dish. Sprinkle with bread crumb mixture.
Bake for 20 minutes or until golden and bubbly
Add 2 cups smoked, diced ham and ½ cup diced tomatoes instead of chicken and chiles.