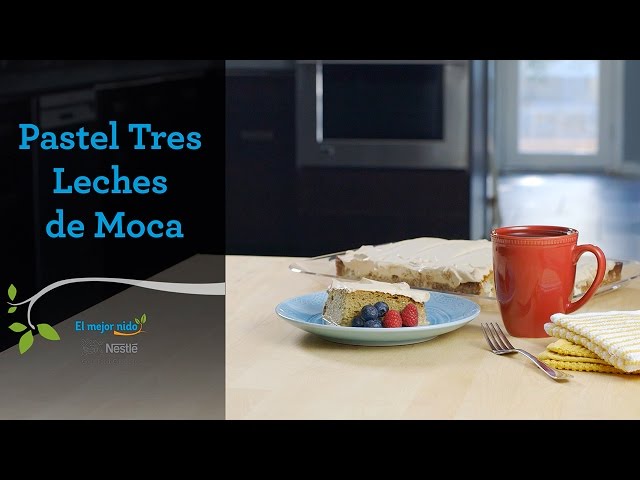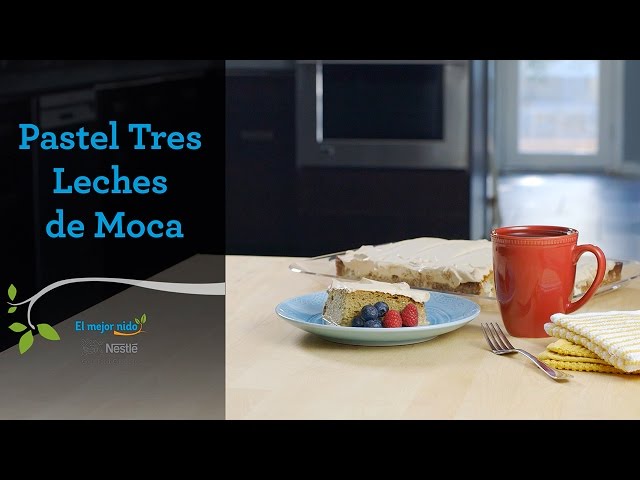 Official LA LECHERA®
Mocha Tres Leches Cake
Mocha Tres Leches Cake is a classy version of the traditional Tres Leches cake so popular throughout the Latin world. In this recipe, coffee flavors give this amazing dessert a flair that your guests will be talking about for a long time.
●

●

●

●

●

●

●

●

●

●

●

●

●

●

●
Preheat oven according to cake mix package directions. Grease 13 x 9-inch baking pan.
Dissolve 1 tablespoon coffee granules in 1 cup water. Prepare cake batter according to package directions, using coffee mixture, oil and eggs. Bake according to package directions. While cake is baking, make the sauce.
Poke holes in cake thoroughly using a wooden pick, skewer or fork, penetrating to the bottom of the pan.
Whisk together sweetened condensed milk, media crema, evaporated milk, warm water, 1 tablespoon coffee granules and 1 teaspoon vanilla extract in medium bowl until coffee is dissolved.
Pour 2 cups of sauce over cake. Cover and refrigerate for 4 hours or overnight.
Beat cream, sugar, 2 teaspoons coffee granules and remaining ½ teaspoon vanilla extract in small mixer bowl until stiff peaks form. Spread over top of cake.